About Us
---
Complete is a cloud based contract management solution designed and supported by No.22 Solutions.
Our team has over 20 years' experience in the UK Health and social care sector with expertise focused on contract management, performance management, and service improvement. Combined with over 25 years' experience in database design and web development we intend to disrupt "business as usual".
---
A Digital Marketplace G-Cloud provider with Cyber Essentials, ISO 9001, and ISO27001:2017 we are dedicated to ensuring a continued partnership approach to developing solutions that meet the needs of health and social care organisations.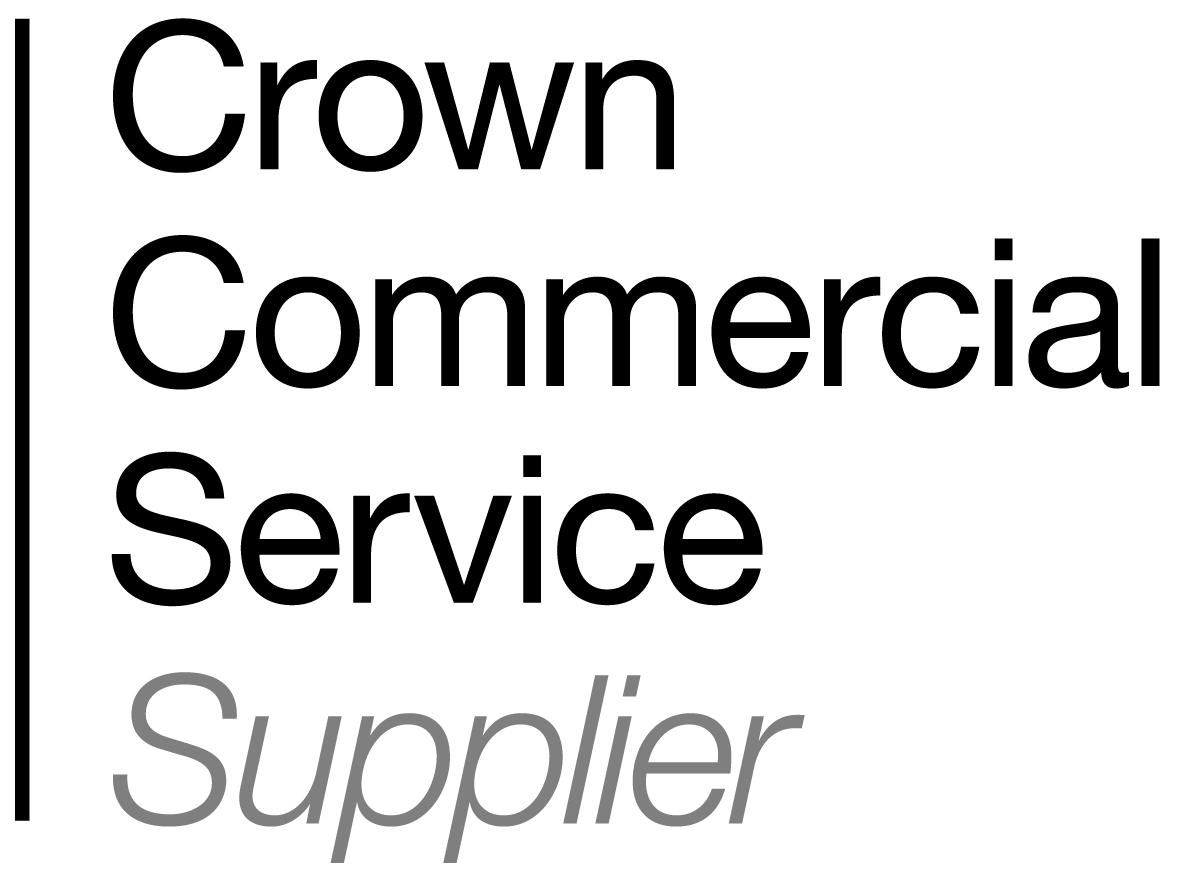 Read our blog
You can read up on our latest software developments and our commentary on industry news HERE
---