What is Complete?
---
Complete® is a contract management system designed with public sector contract management in mind. Developed with feedback from contract performance managers in the UK NHS, and local government, Complete uniquely considers the regulatory requirements that public sector organisations have to adhere to.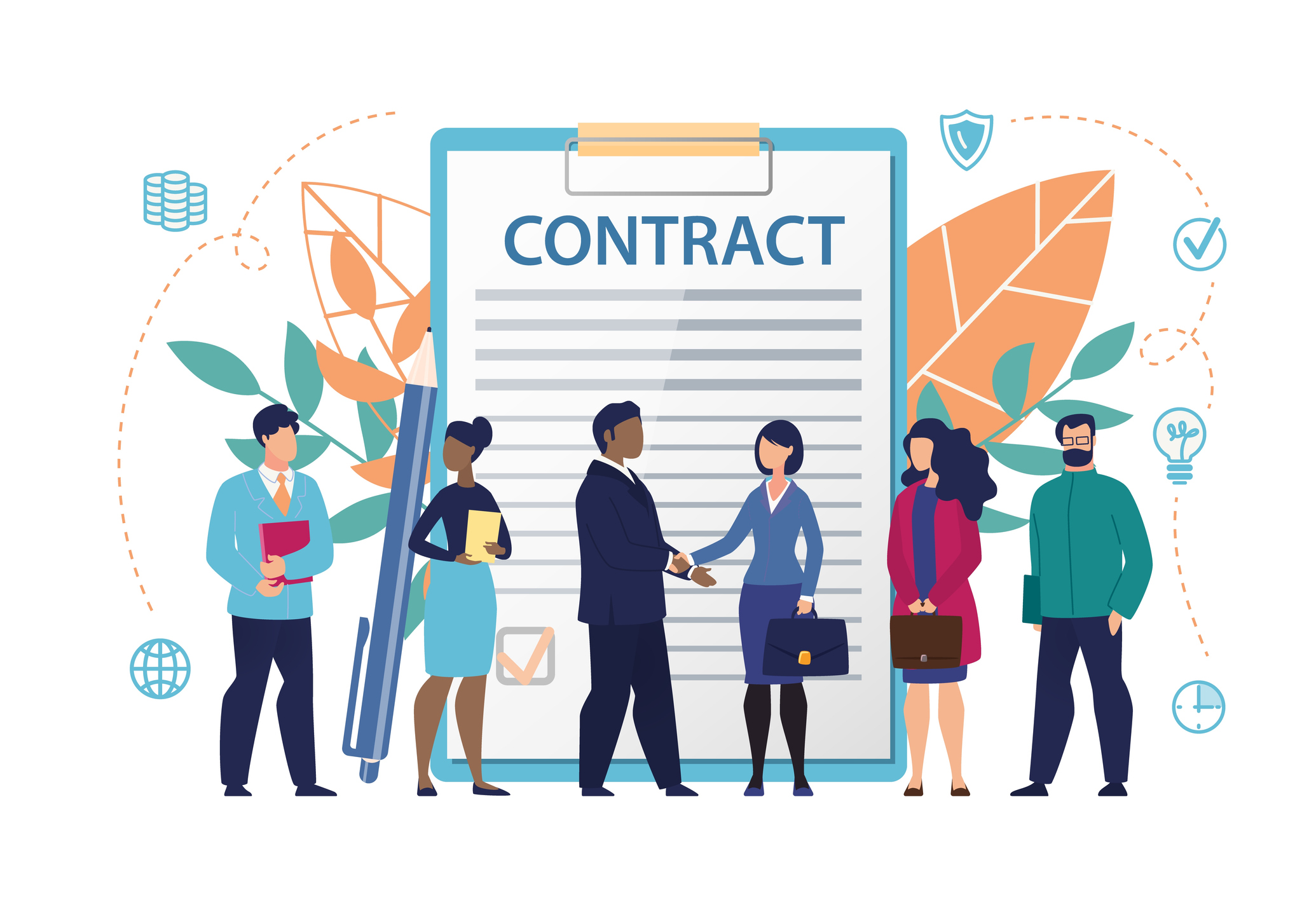 ---
How do I access your software?
---
Registered users are granted access by the system manager in your organisation. If you're organisation is not using Complete yet but you are interested in a demo you can contact us OR book a demo here.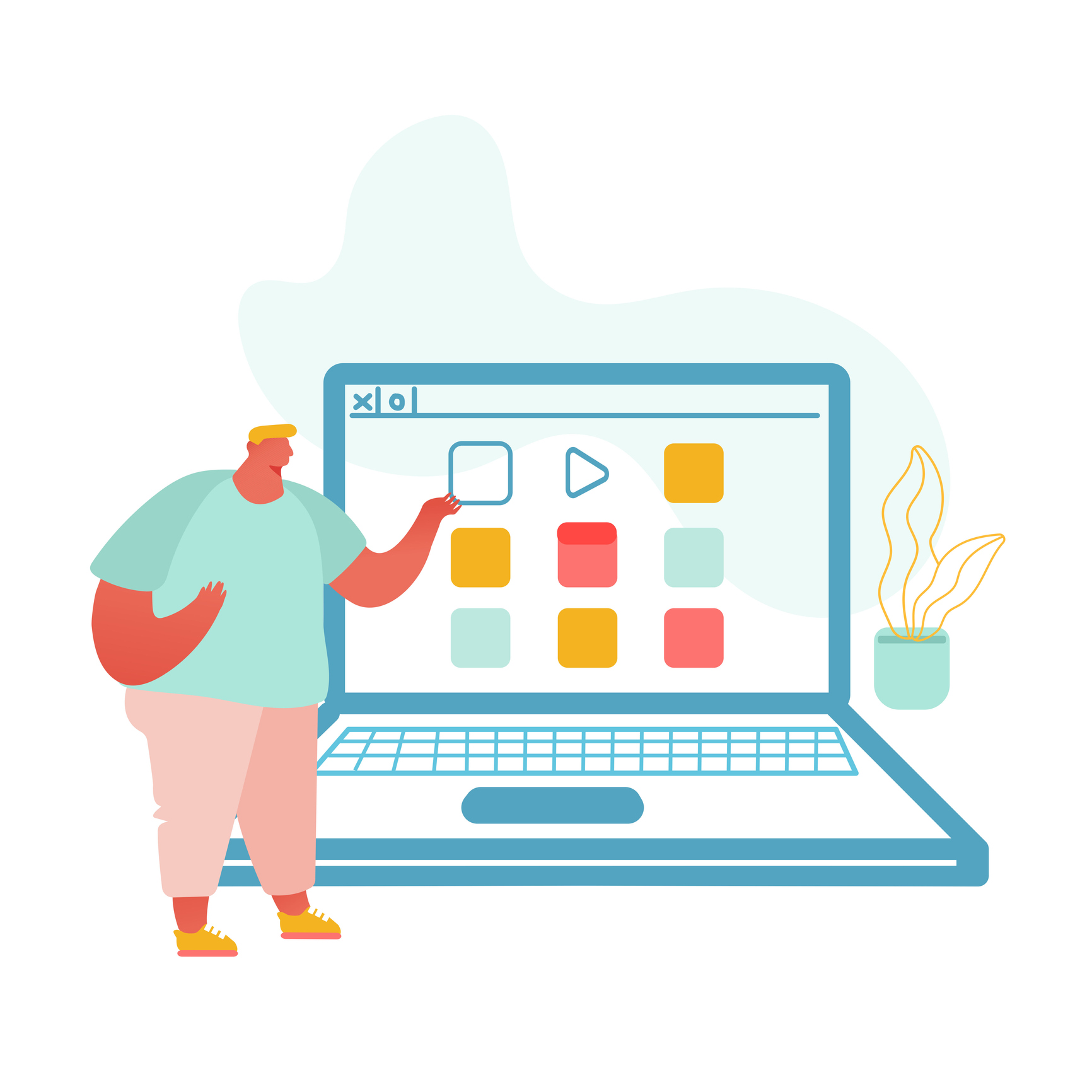 ---
Can I let users outside of my organisation access my version?
---
Yes. Complete offers permission based access that lets you decide who can access your database and what documents they can see. You can invite in supplier contract managers, auditors, or internal teams like Finance, Quality, and Procurement.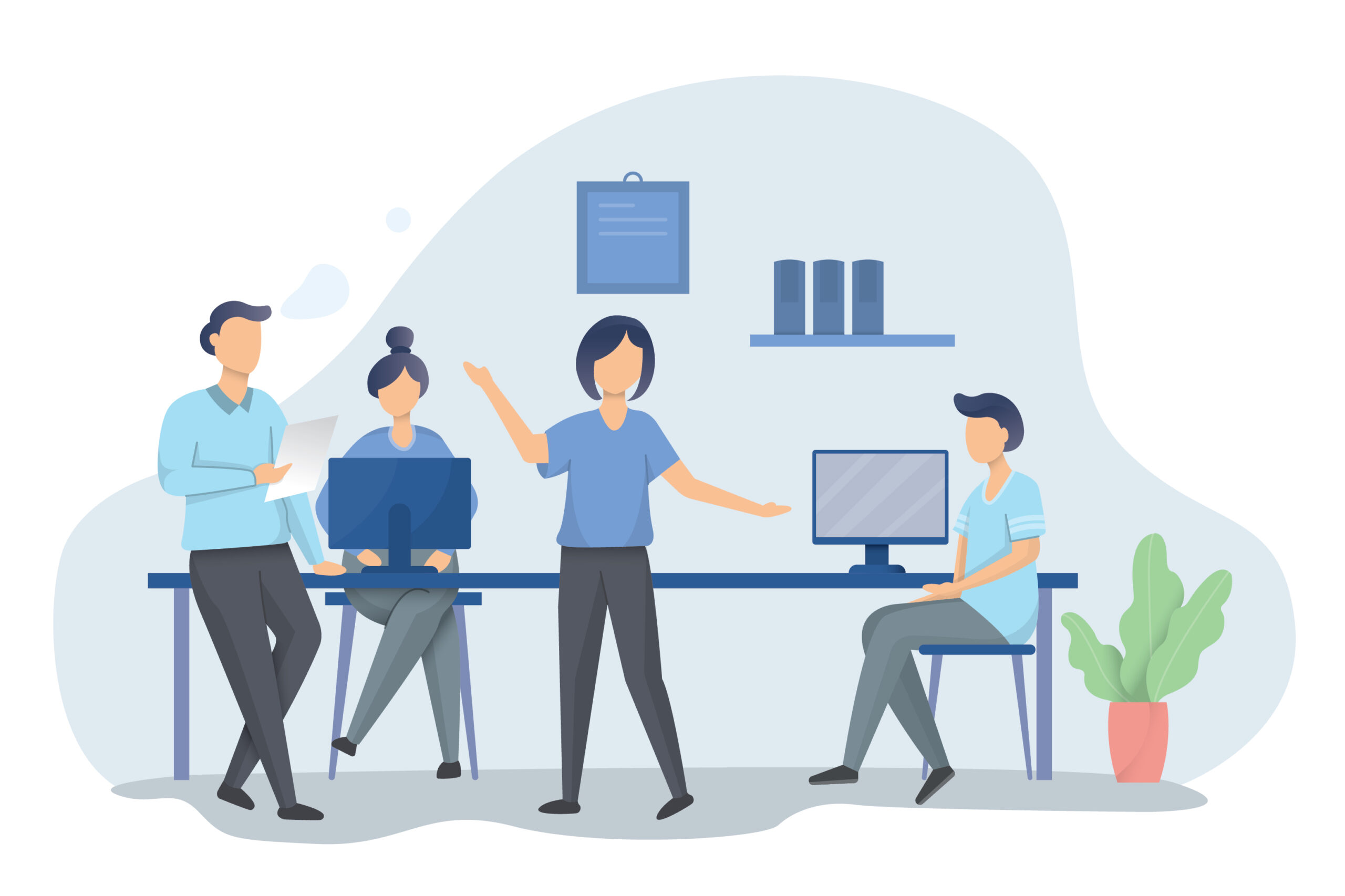 ---
What kind of documents can I upload?
---
Complete supports most document types like Word, Excel, PowerPoint, PDF, JPEG, TXT, and PNG. You can upload up to 65mb per document and, once your free trial is over, there are no limits on the number of documents you can upload.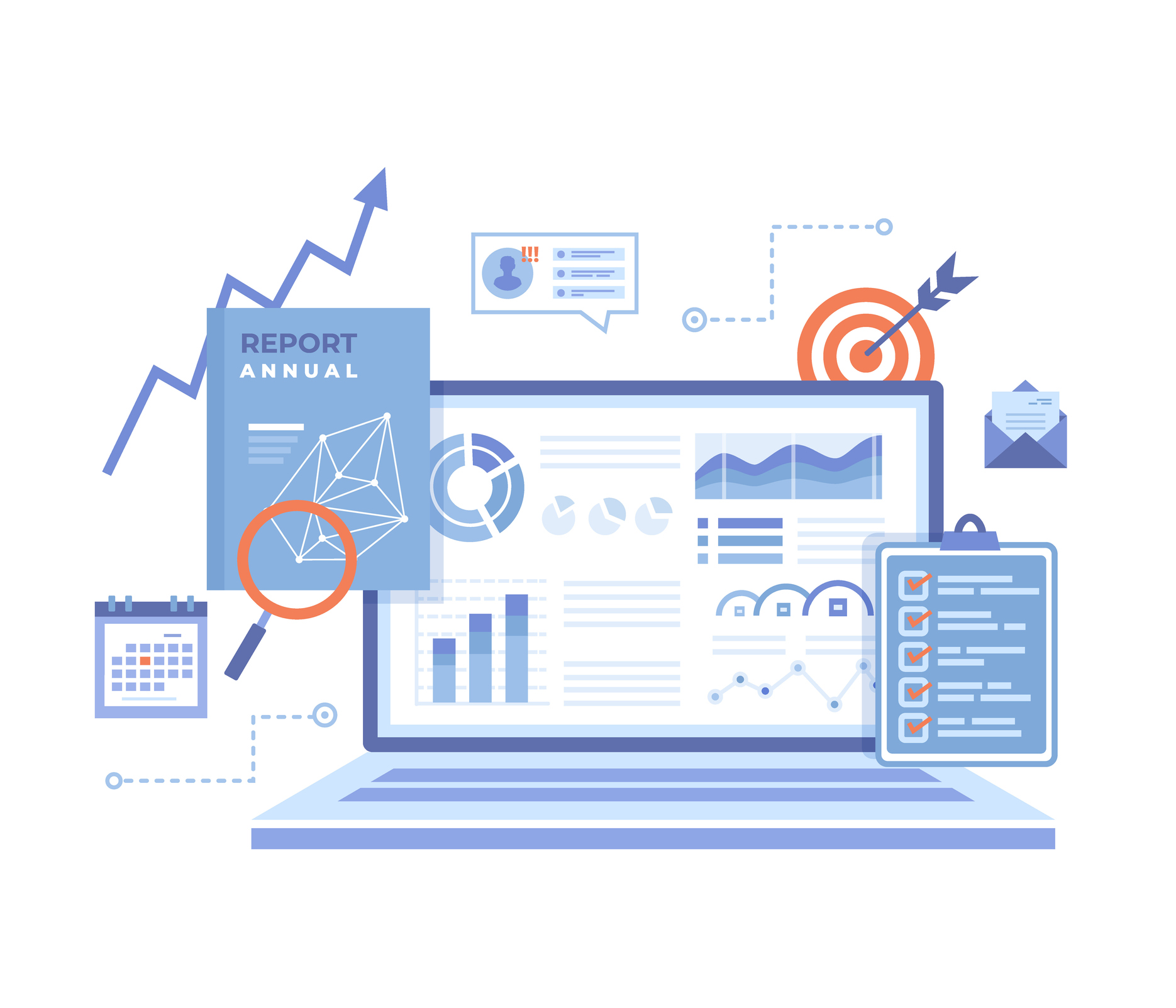 ---
Is Complete only for Public Sector Organisations?
---
Whilst we have built Complete in a way that supports the complexity of public sector contract management, our software is highly configurable and can be scaled back to support commercial, or voluntary sector, organisations manage their contract processes and documents. If you are a commercial organisation, or a voluntary sector organisation, and you are interested in a free trial you can contact us OR book a demo here.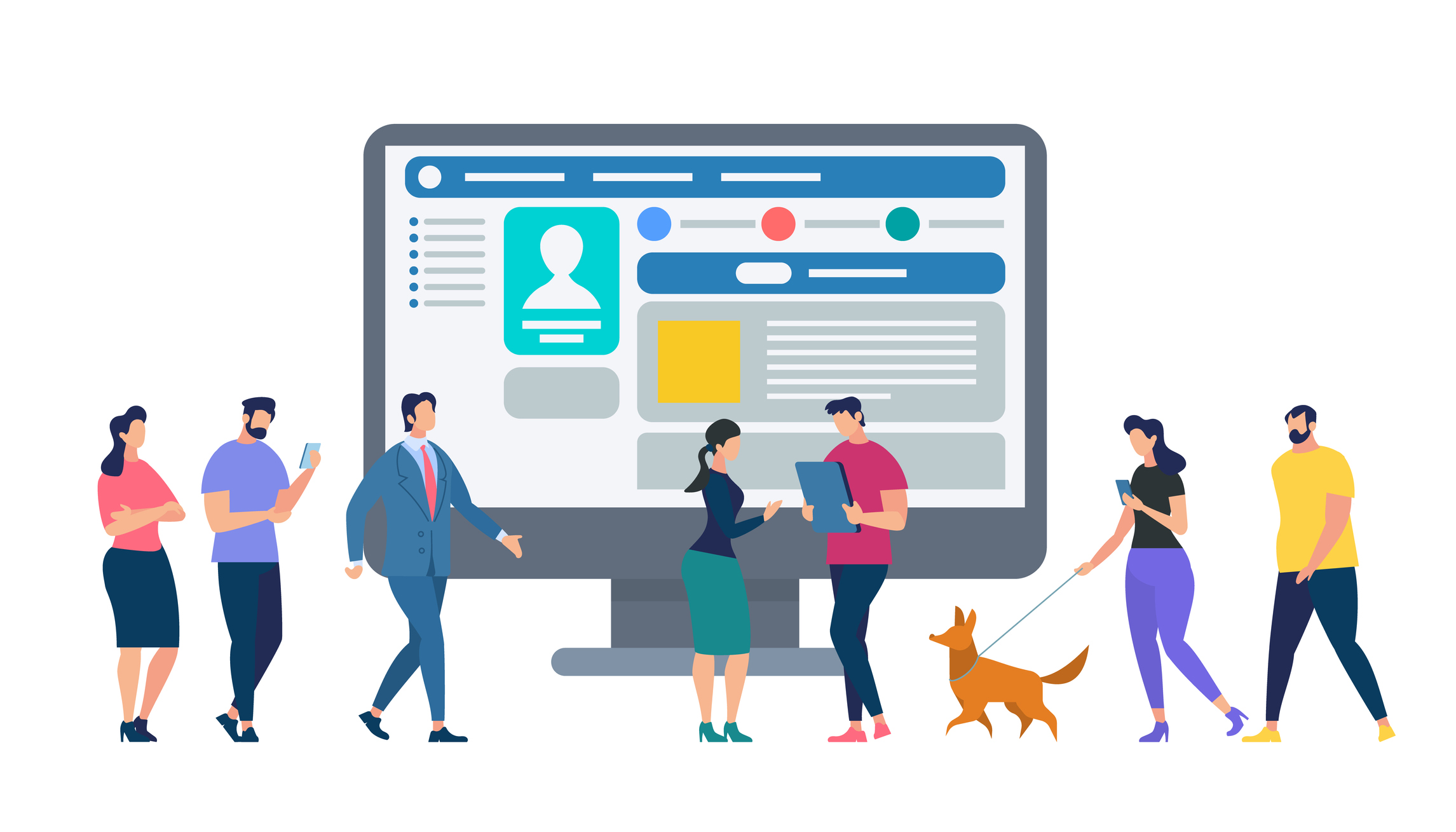 ---
Do you work with software resellers?
---
We do work with resellers and are interested in companies that would like to build lasting relationships. If you would like to become a partner reseller you can Contact Us or read more About Us here.