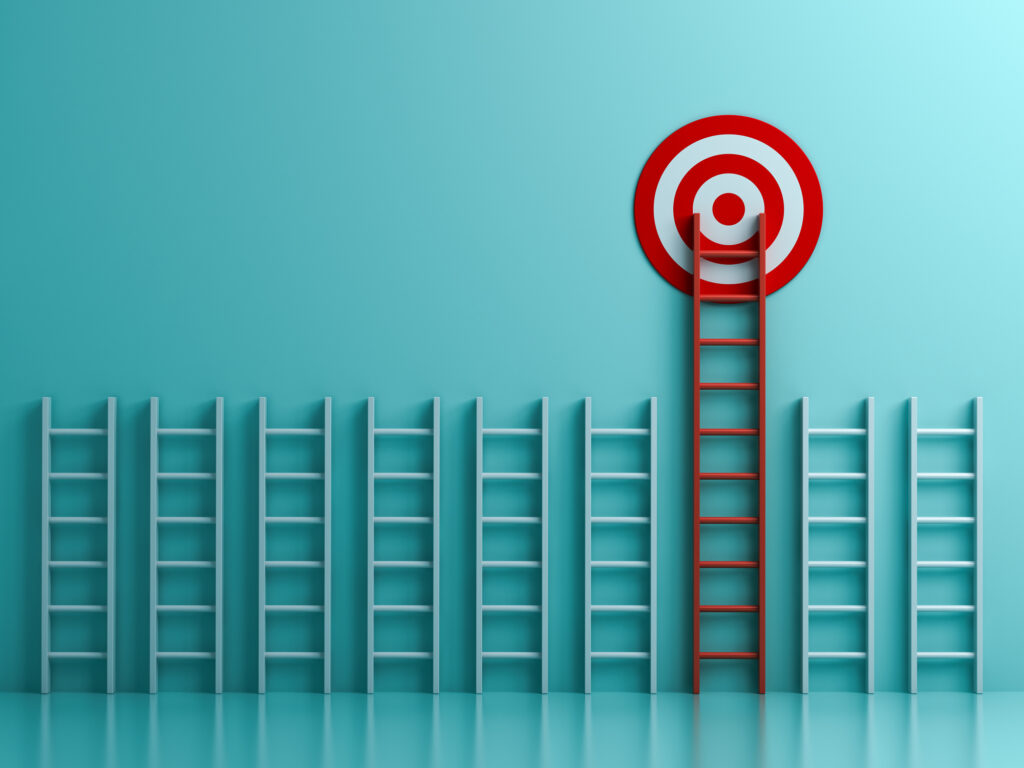 In the building of Complete CLM, we wanted to ensure a feature rich solution that would meet the needs of our clients. Additionally, we didn't want to just add in modules for the sake of it. Feature rich / benefit poor, is a corner we didn't want to back ourselves into.  Complete CLM is built to address public sector contract management so to achieve this we've worked closely with clients to develop the features that they want.
Here are the 5 best features of Complete CLM and why it matters
1: Cloud First
Working in, and with, the pubic sector we know there are some environments that still prefer local hosting, controlled by the internal ITC team or an outsourced partner. We opted for cloud first based on the Government Cloud Frist Policy and the increasing efficiencies gained by utilising cloud technology. This matters because Complete CLM is built for collaboration and systems stored on internal networks are often inaccessible to external parties. The benefit of allowing your strategic partners, and key suppliers, access to your system is the increased data capture and simplification of the contract management governance process.
2: SaaS Deployment
Software as a Service (SaaS) is an excellent way for organisations to access solutions in a cost effective way. The ability to adjust licences according to the evolving needs of your teams allows the scaling up, or down, of use in alignment with financial targets. Complete CLM is offered on a SaaS basis, with a flexible licencing structure that can grow with the ambitions of your organisation.
3: Built for Collaboration
Partnership working has been a public sector battle cry for decades. With the onset of Integrated Care Systems (ICS) there is a heightened need for collaboration, and system level transparency. Complete CLM is built in a way that supports inter-organisational and intra-organisational collaboration. When coupled with our cloud first approach this means that system partners have ready access to the same information and can contribute to the knowledge capture and information sharing that strengthens contract management.
4: Integrated Freedom Of Information
The FOI regime is woven into the fabric of public sector business, and queries about how money is spent, or who contributes to services delivered, often filter through to busy contracts teams. An integrated FOI module means that information is readily available when needed, and sorted into easily accessible extracts that FOI teams can access. This reduces the time taken to source information, improving the organisations responsiveness to FOI requests.
5: Everything on one platform
The focus on ensuring Complete CLM meets the complex needs of public sector contracting teams means a feature rich solution that mirrors the complex real world processes. Our aim is to refine these processes and integrate them into an easy-to-use system that can be shared with your partners. The result is a beautifully simple interface that is highly intuitive yet packed with all the modules that support end-to-end contract management. Beyond document management your teams can manage meetings, contract KPIs, service development plans, quality improvement targets, and more.
We're also continuously improving the available features, updating our awareness of what our clients need, and remaining responsive to sector changes that impact on their business as usual.
To find out how Complete CM can help realise your contract management strategy get in touch and book a demo.
https://calendly.com/completecontractmanagement/product-demonstration